Being local residents ourselves, we enjoy given back to our community when possible. if you would like to setup a Fund raiser , setup accommodation for a large group or offsite even.. Please contact us to work out the details. We have worked with several local jewishs, youth group, Local Sport Team and more.
Yogolaada is a local family-owned & operation Frozen Yogurts shop specializing in our fresh fruit selection to top your delicious Frozen Yogurt creations blend in our hand made fresh fruit smoothies, or just enjoy as a healthy and refreshing snack all on its own. We offer to resolving delicious frozen Yogurts flavours including mostly Non-Fat flavour. We also offer Low-fat,No-Sugar-Added and Non-Dairy options as well. Cholov yisrocl ice cream available.
At Yogolaada we have something to satisfy everyone's craving whatever you're looking for something sweet and decadent, light and healthy, a quick refreshing meal-on the go, or a creation worth sharing with friends and family during your most precious celebration.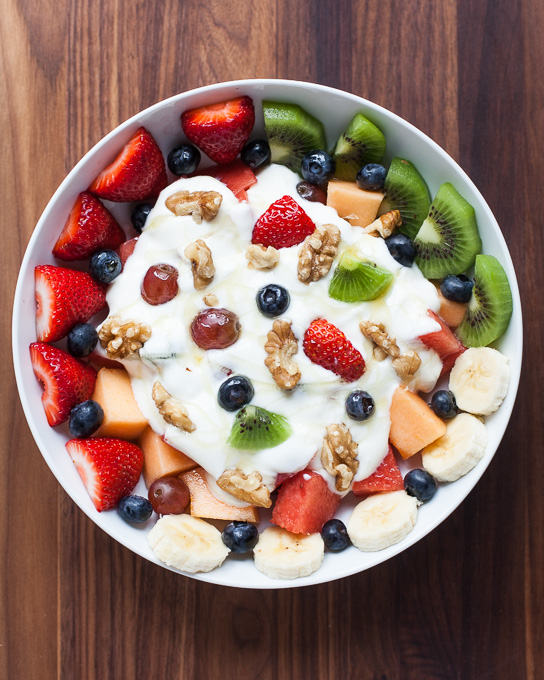 Want to See More
Handmade Smoothies
For Your Every Taste
Churning out self-serve frozen yogurt and fresh fruit smoothies every day of the week! Featuring seasonal fruit, chocolate, candy, and syrup.
We Love What We Do
What Makes Us Special
Yogolaada Features YoCream Frozen Yogurt which is all of the following.